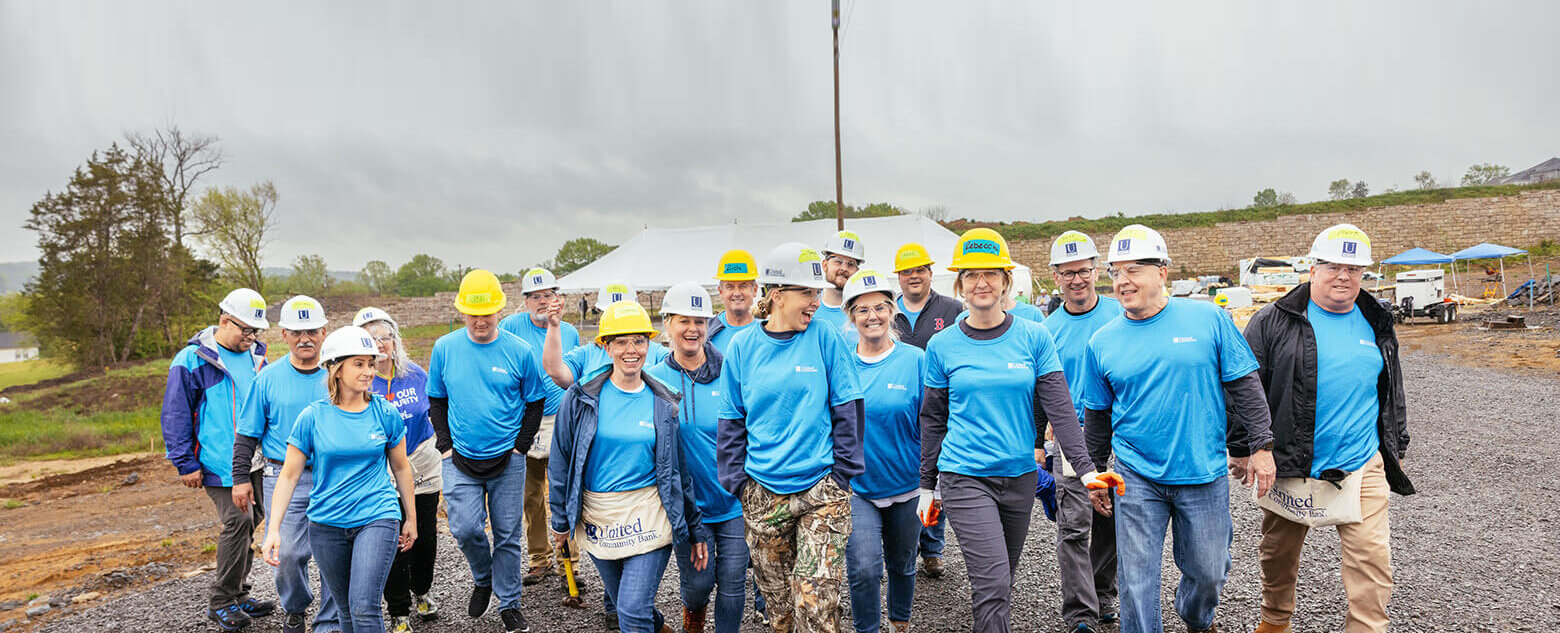 United in Our Communities
United in Our Communities
At United, we believe in leaving our world a little better than how we found it. This means dedicating ourselves to enhancing our communities, and going the extra mile for each other and our neighbors. We're United for our communities and committed to coming together for good.
2022 Giving and Community Highlights
6
States impacted: Alabama, Florida, Georgia, North Carolina, South Carolina, and Tennessee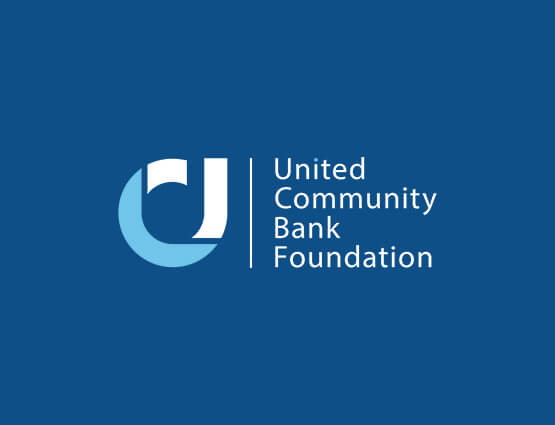 United Community Bank Foundation
United Community believes in the power of people coming together for good. We want to inspire, lead, and strengthen our communities.
In 2020, we created the United Community Bank Foundation to support our four key areas that align with our employees' interest, contributions, and volunteer efforts.
Latest Happenings in the Community
Junior Board of Directors 2023 Kick-off
United's executive leadership joined our Legacy Early College Junior Board of Directors in Greenville for the 2023-2024 Kick-Off at Legacy Early College High School. Scholars on the Junior Board had the opportunity to ask leadership about financial tips, career advice, and the banking industry during their time together.

The Junior Board program was created in 2005 and continues to be a successful initiative in 12 of our bank communities. The purpose of the program is to introduce outstanding high school upperclassmen to the local business community by providing them the opportunity to lead various community service projects while representing United.​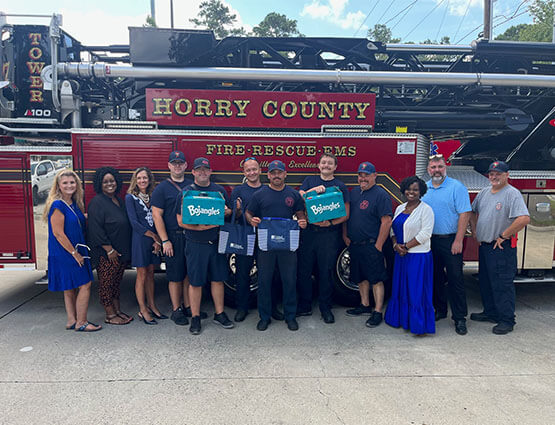 9/11 National Day of Service 2023
In honor of the attacks of September 11, teams across our footprint participated in service projects honoring first responders. In addition to these acts of service, the United Community Bank Foundation has made a total of $25,000 in donations to local organizations that support first responders.
Surprise Squad: Local Mom Making a Difference
Robyn Smith, a local Greenville parent, was surprised by the FOX Carolina Surprise Squad! She is the founder of the Selah Grey Foundation, a non-profit organization serving to create a space for children with disabilities and families who are fostering or adopting. Named after her daughter with a rare disability, the Selah Grey Foundation helps to fill the gaps for children who may feel they don't have a place.